There are 4 different types of license conditions you need to learn if you want to properly understand how to use tracks registered under Creative Commons.
Attribution (by)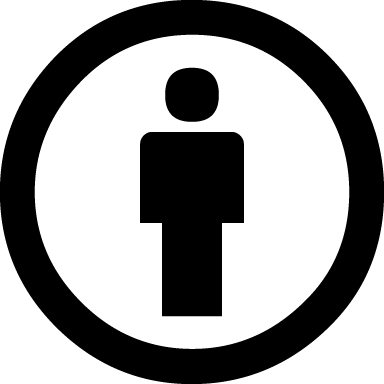 If you use a track registered under Creative Commons , you'll always need to make sure to give appropriate credit to the artist and make sure to add a link to the CC license chosen by the creator of the work. You can discover more about best practices directly on the official CC website here.
ShareAlike (sa)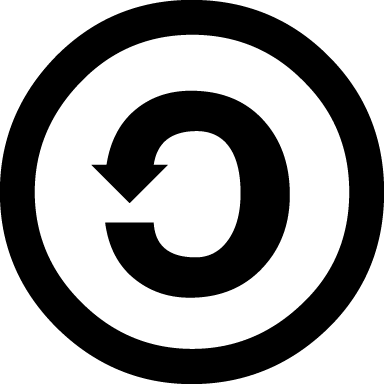 You're allowed to remix, transform or build upon the CC registered material BUT you must distribute your own creation under the same CC license as the original work.
NonCommercial (nc)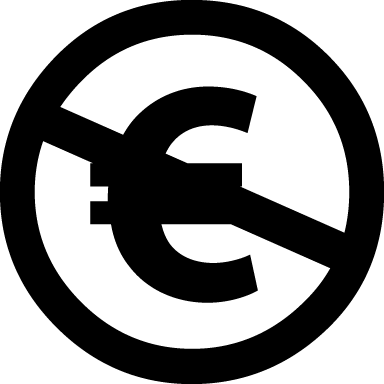 You cannot use a work registered under a NC CC condition if you intend to use it for commercial purposes. Commercial use is defined as follow on the Creative Commons website:
"A commercial use is one primarily intended for commercial advantage or monetary compensation"
NoDerivatives (nd)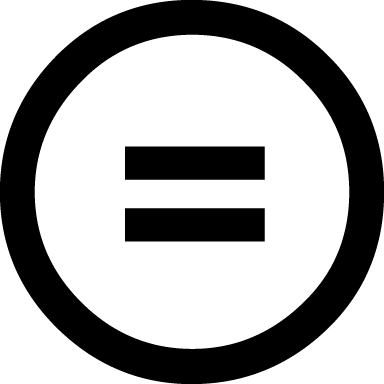 You cannot remix, transform or build upon the original work if you intend to distribute the resulting creation.
Those conditions can be combined together to create various sets of licenses.